Resources for Finding Stock Photos with Trans Models
Diversity in stock photos is bad, and it can be difficult to impossible to find a stock photo that matches your protagonist, especially if your protagonist is trans. The "trans" tags of many of these sites are filled with cliches, badly-labeled photos, cis people in drag, misgendering, and offensive terms.
I haven't been able to find many stock photos with trans models where I am reasonably certain that the models actually are trans as opposed to androgynous cis people or cis people in drag. But I am gathering what I can find here and will update this post to add new discoveries. I am still going through all the stock photo sites and am hopeful that there's more to discover.
Please note that this post is focusing on stock images that work for book covers; not all stock photos can be used as covers. For instance, the Gender Spectrum Collection is a great resource but can't be used for covers. You can find out more about why here.
Trans Men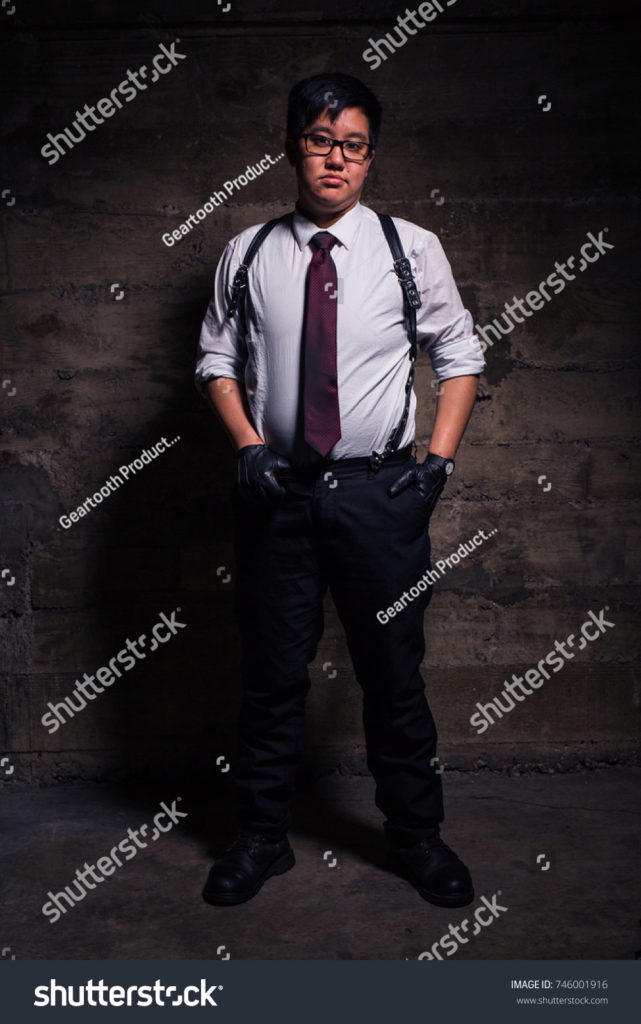 On at least ShutterStock and Adobe Stock (possibly other platforms as well) is Geartooth Productions, which has a set of photos of a young, chubby trans man of color in formal wear. Many are full-body and his outfits alternate between a suit and tie and a bowtie. Additionally, there's some of him sitting in a chair while holding chains.
Nonbinary Models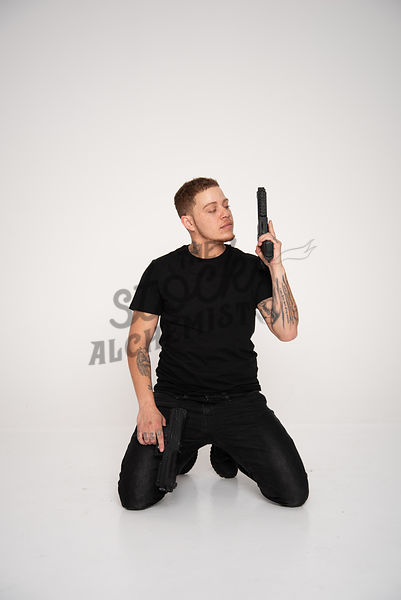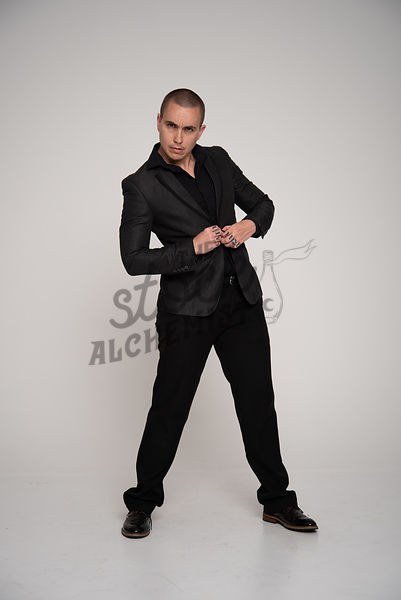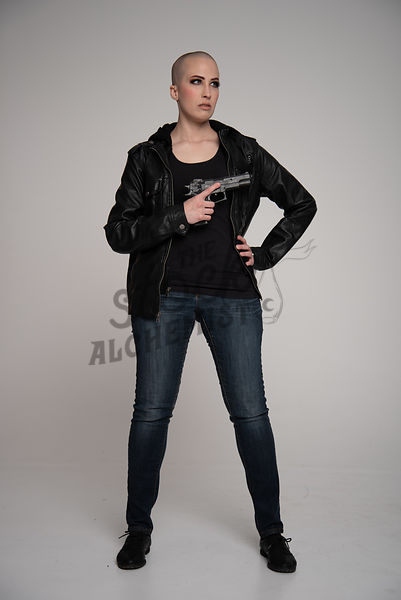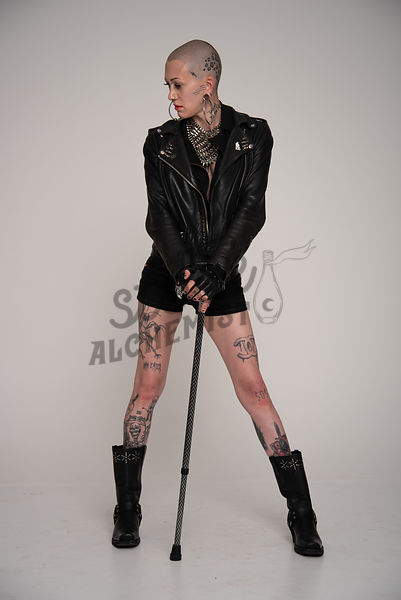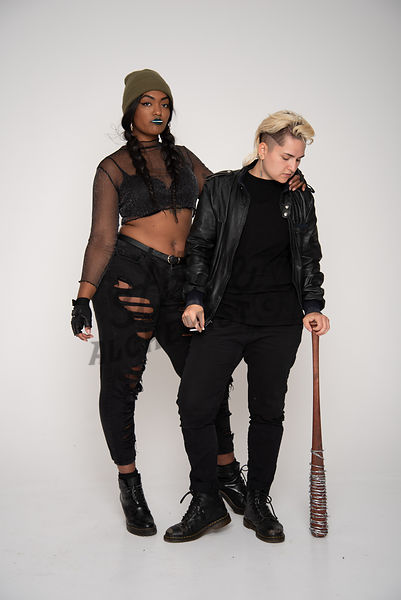 The boutique website The Stock Alchemist has a collection called "Gender Fluid." While I cannot find any information on the models' identities, the site was created in part to provide more diversity in stock photos, so I am hopeful that these are actually photos of nonbinary or trans models.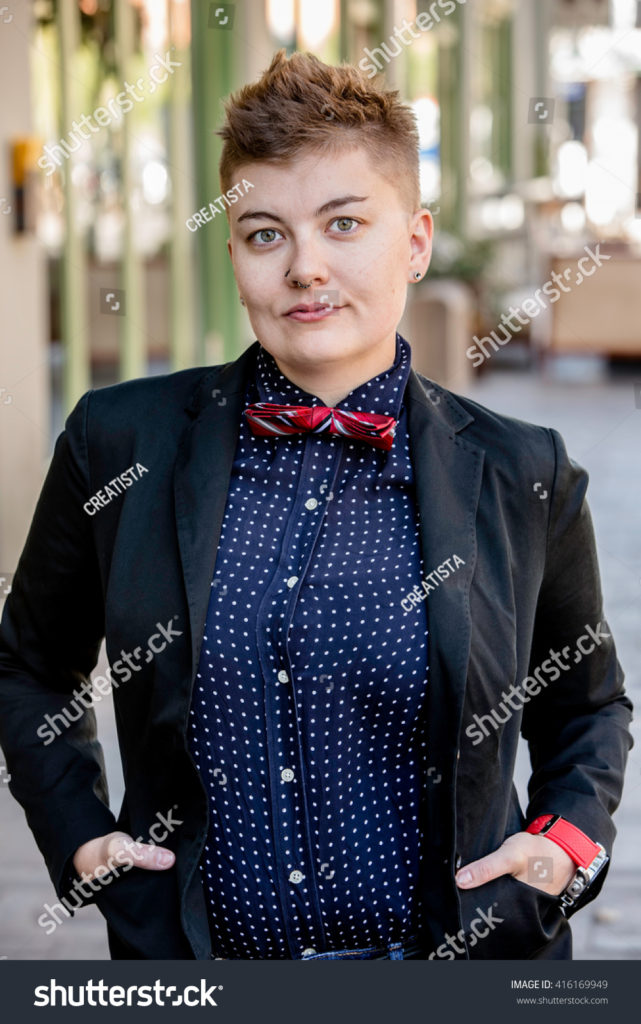 On ShutterStock the profile CREATISTA has a series with a white genderqueer model in contemporary clothes.
Trans Women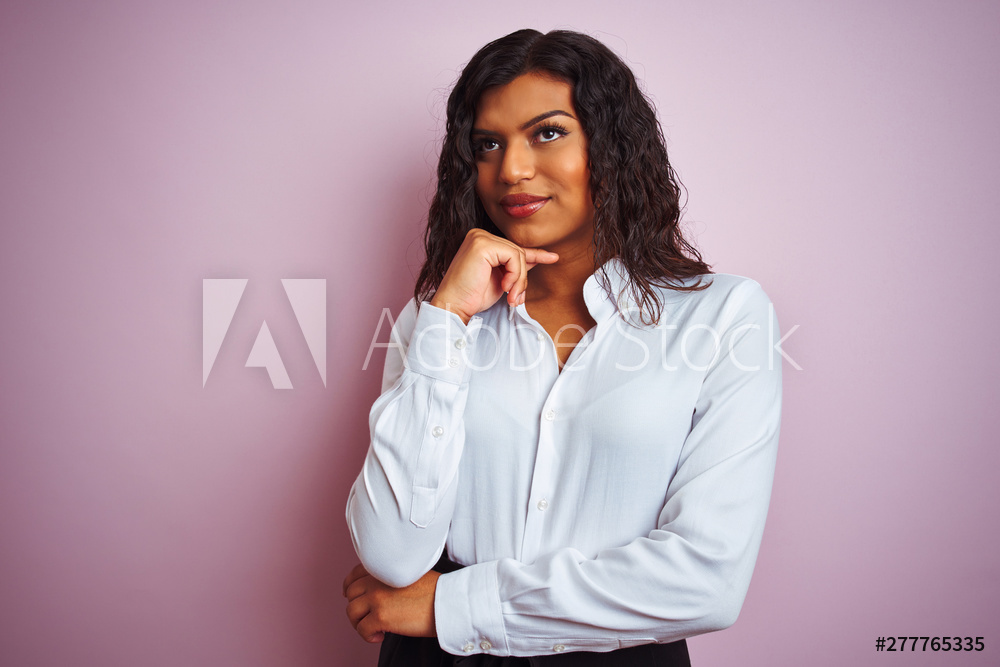 Kraken Images on Adobe Stock has a large number of photos of a Hispanic trans woman in casual and business clothes, all taken from the waist up. Most of the poses don't work for book covers, but a few do.
Note: while she is labeled as "businesswoman" and "woman" in the majority of photos, I encountered at least one that misgendered her.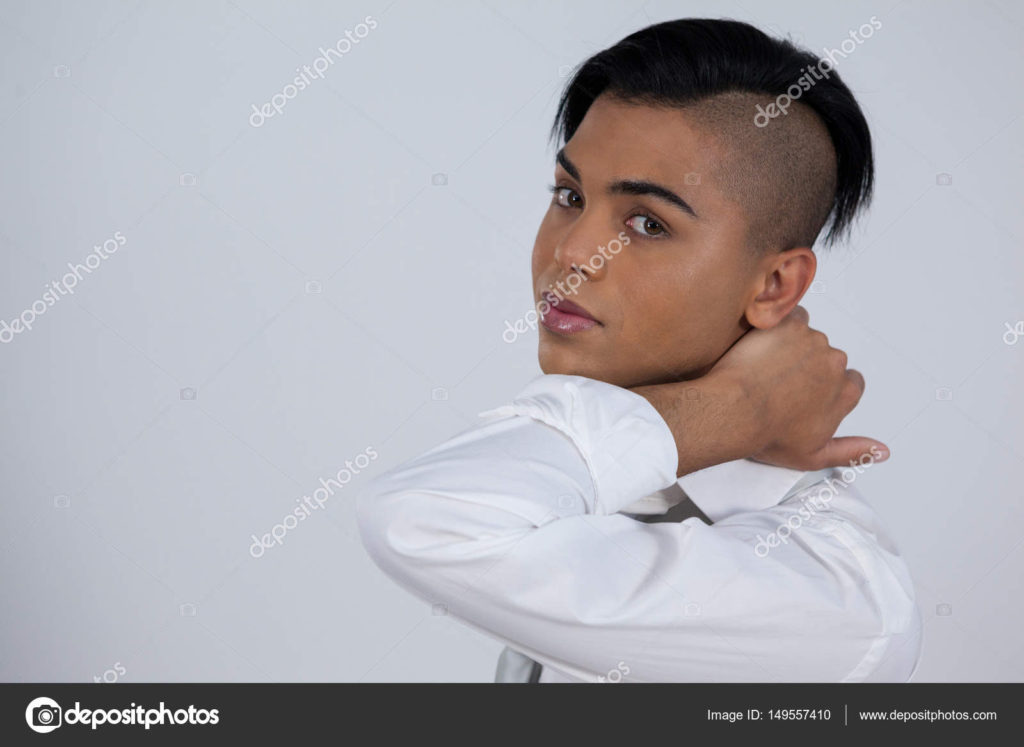 On Deposit Photos, there's a set of a young trans woman of color in a variety of clothing.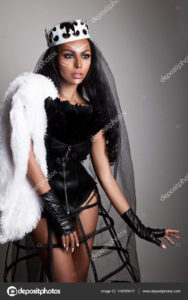 Also on Deposit Photos is a few photos of this black trans woman model. A few might work for covers.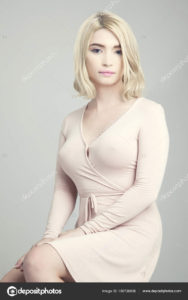 Again on Deposit Photos, there's some photos of this white trans woman model. Most are portrait-style photographs showing only the face or full-body bathing suit photos. There's a few photos of her with another white trans woman.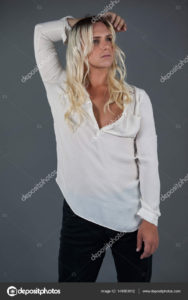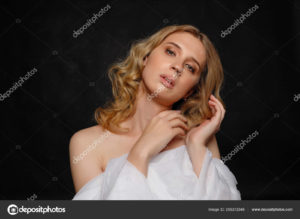 Here's two more with blond trans women from Deposit Photos!
That's all I've got for the moment, but I'm still looking. And if you're not familiar with the problem of stock photos and diversity… consider how many images of cis people we have that are suitable for book covers. Then think about how I have to go digging for photos of trans people and can compile them all in a single blog post.